Smart Tree Tracking
Helping cities act on digital solutions for tracking and monitoring trees climate crisis - one tree at a time.
WHO IS IT FOR?
Urban local bodies.
Commercial & property builders
Forest Conservators
E-commerce platforms
REAL-TIME ALERTS
Stolen tree trunks can be retrieved using live tracking features.Real-time alerts can be received via call, SMS and emails while device tampering. Temperature and humidity sensors can be used to enhance trees' health.
USES
Assess the age, species & average life span of the tree.GPS tracking of vehicles used for watering trees and monitoringtheir movement along the geotagged tree cluster and individual RFID-tagged trees. Monitor tree health considering various parameters – leaf colors, flower blossoming, growth rate, etc. Automating the measurement of trees. Predetermine & compare the tree growth rates. Analyzing the soil type, quality, and Ph level & determine the right type of species to be planted to ensure a high survival rate.
Services
YOUR SMART LEARNING COACH
Learn anything, anytime, anywhere. A learning portal for entrance exam aspirants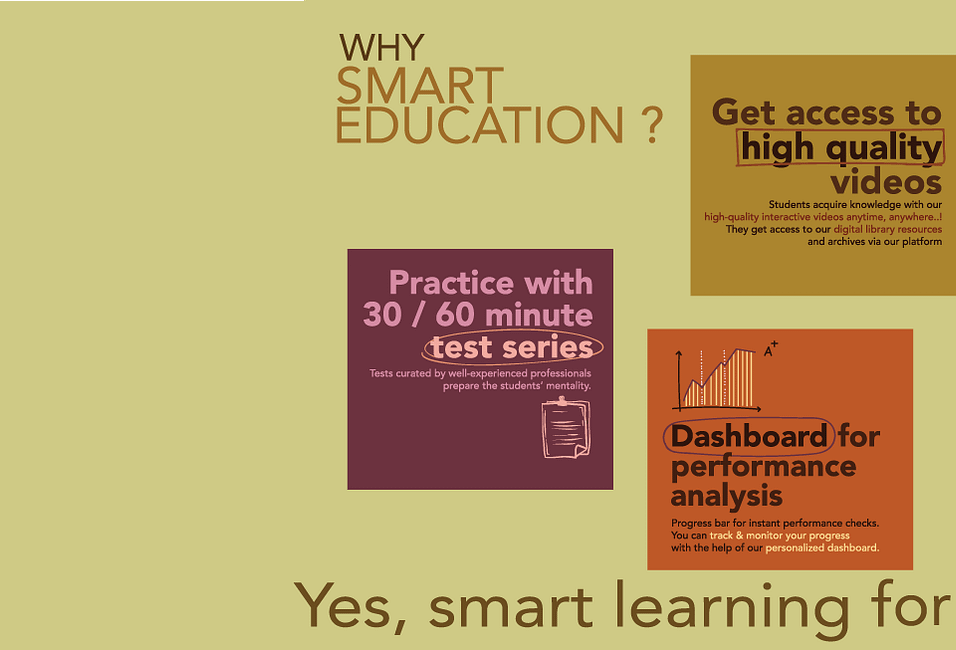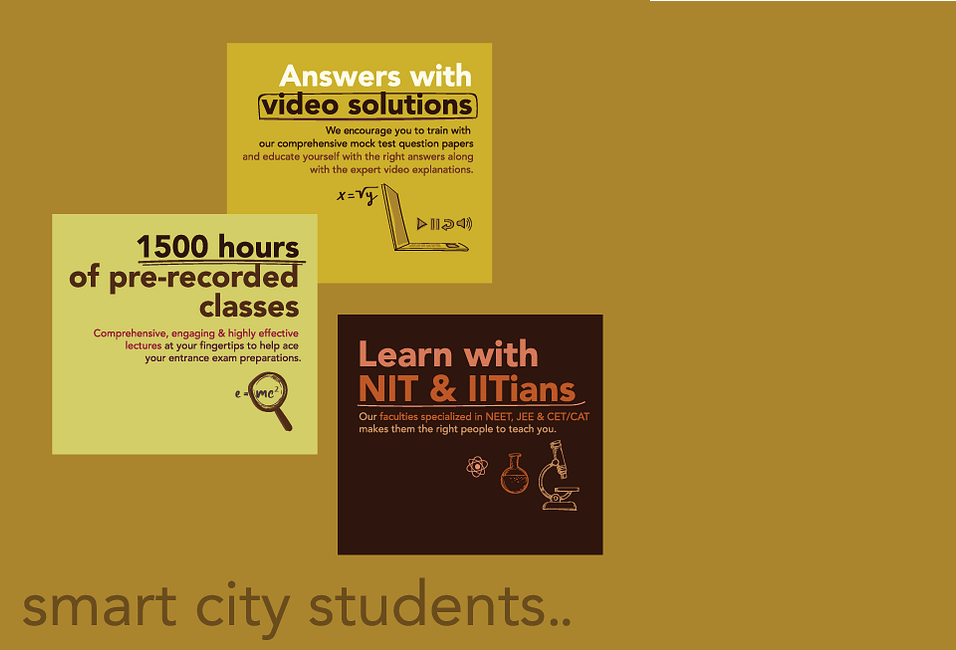 Smart garbage tracking
Garbage collection & tracking through RFID reader
THROUGH RFID READER
Immediately after the garbage collection, the RFID reader scans and a YES / NO option will be provided. If 'NO', the complaint can be raised and provided with a toll-free number.
GARBAGE COLLECTION POINTS, TRACKING THROUGH, GPS ENABLED, CAMERA, During garbage collection, a GPS-enabled camera on the garbage truck
GARBAGE ISSUES RAISED THROUGH OUR CODES WITH TOLL-FREE NUMBERS
GARBAGE COLLECTION NOTIFICATION VI, CALENDAR
Indicates arrival of garbage collector, and after arrival, indicates if the garbage is collected or not.
GARBAGE TRACKING DATA VIEWING THROUGH SMART APPLICATION
Immediately after the garbage collection, the RFID reader scans and keeps us informed through color indications on the app.
What do commercial billboards carry apart from the ad?
Losses. Heavy losses the solution?
Smart billboard tracking
A proven, innovative solution to arrest and control commercial billboard losses.
Ohhrevmax
Curb revenue losses incurred due to inaccurate billboard sizing by Reducing revenue losses incurred because of billboards with expired approvals up to Avoid revenue losses incurred due to unauthorized billboards installations by AVOID REVENUE LOSS
One of the major municipal corporations in karnataka expected revenue of 125 cr in the year 2017-2018 from commercial billboards. However, unauthorized installations of 20,000+ billboards resulted in an overall revenue loss of 100 cr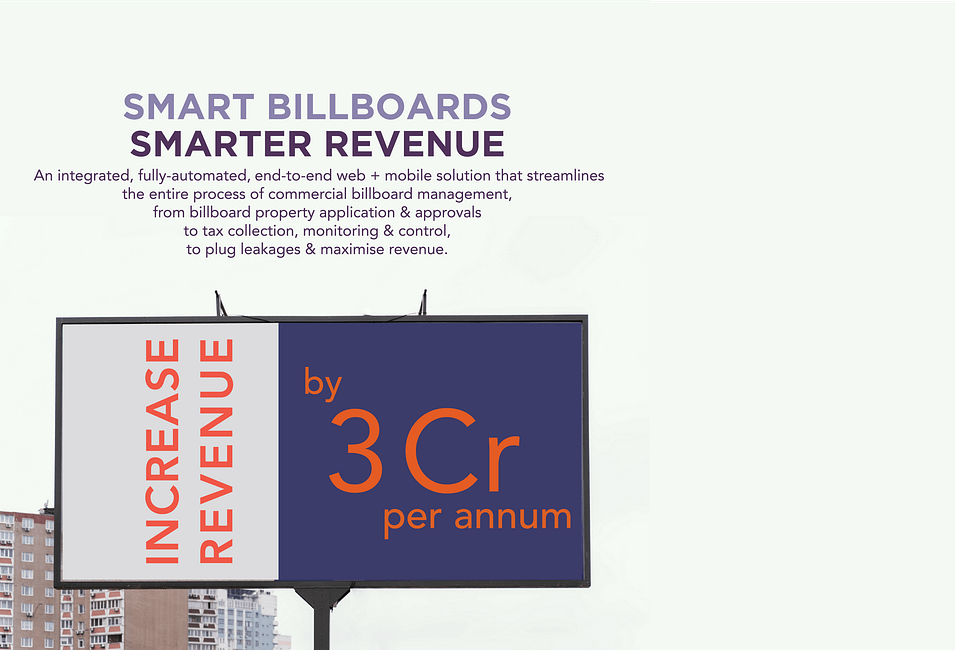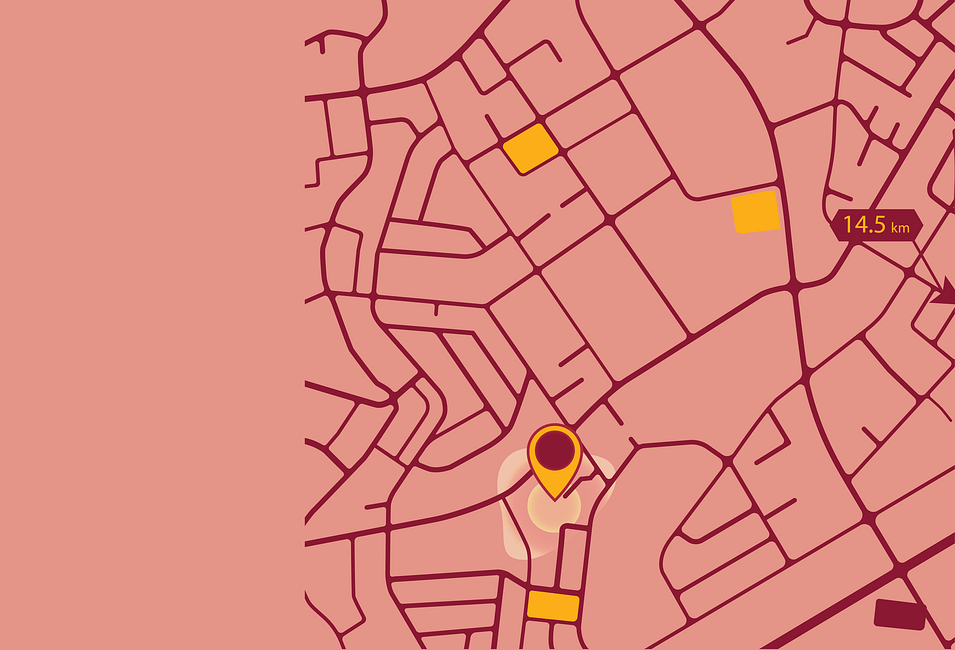 Why itms?
Smart cities do more with less
Budgets for developing public infrastructure is always tight; constructing roads and bridges is always expensive. Smart traffic management systems help municipal and regional transportation departments to cope with the situation quickly and cost-effectively.