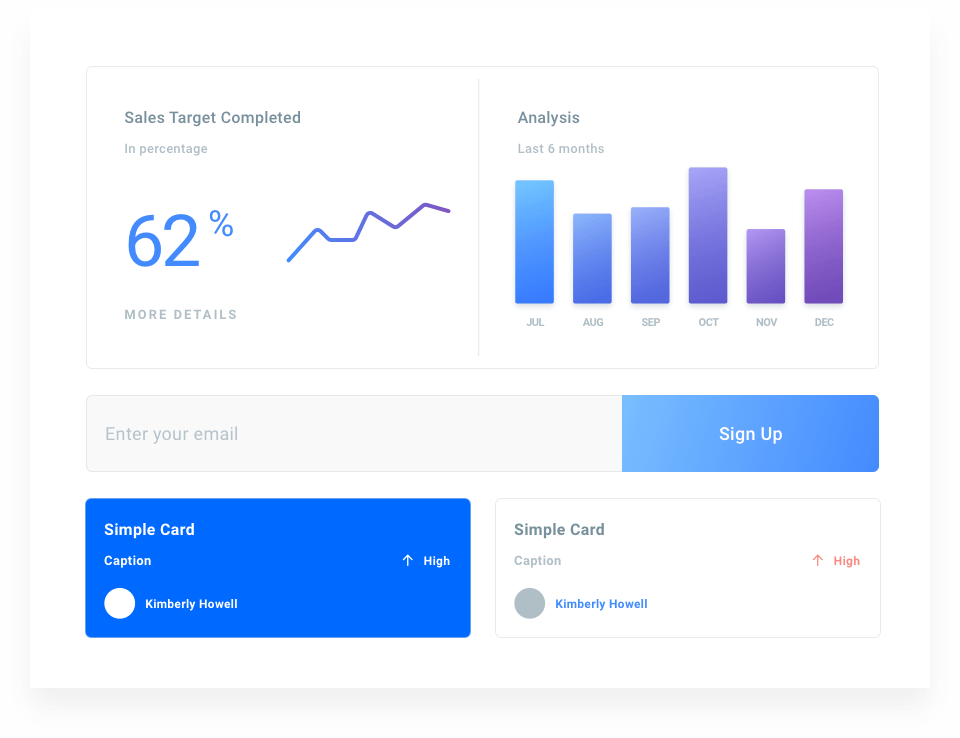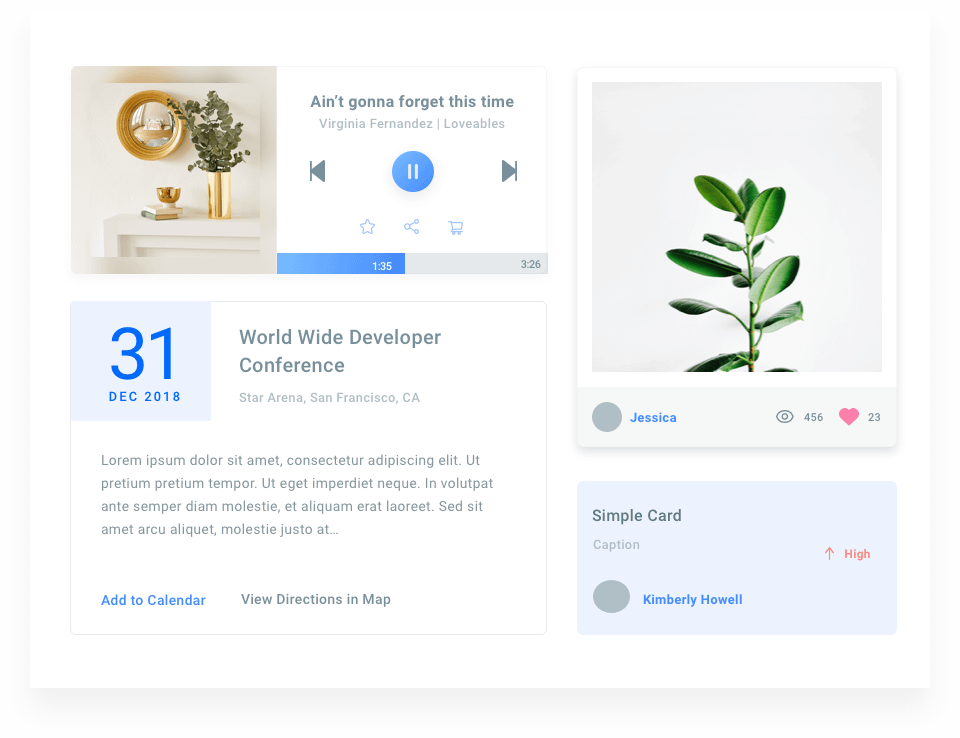 Awesome landing
page design.
We learn from landing page's best practices and great landing pages in order to create a clear, crisp design that suits all your needs for a responsive landing site.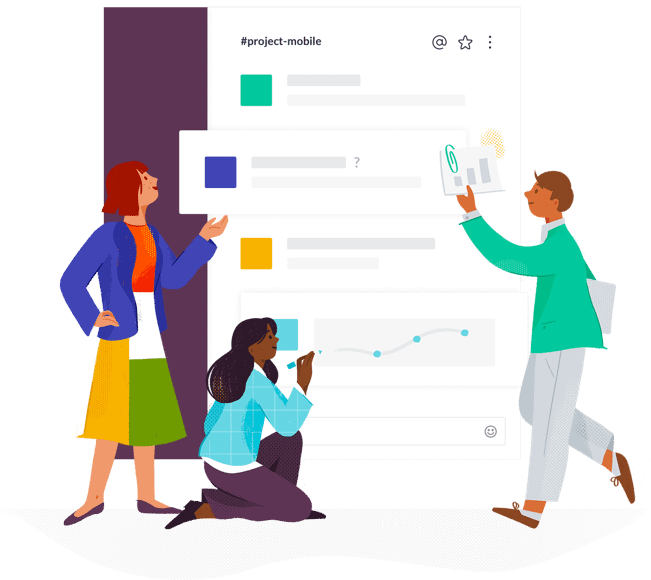 Professional design
Finding design inspiration for your next landing page can be tough. We've selected the best pages and offered a wide range of predefined elements.
Client's feedback
"I use Geniies services for the desktopping of our educational textbooks. The quality of the work is amazing and they are such a pleasure to deal with. Every request is met to the highest standard and in a timely fashion. I am always confident that our textbooks will look their very best. We are very lucky to get to work with them."

Education and CPD Development Specialist
The Insurance Institute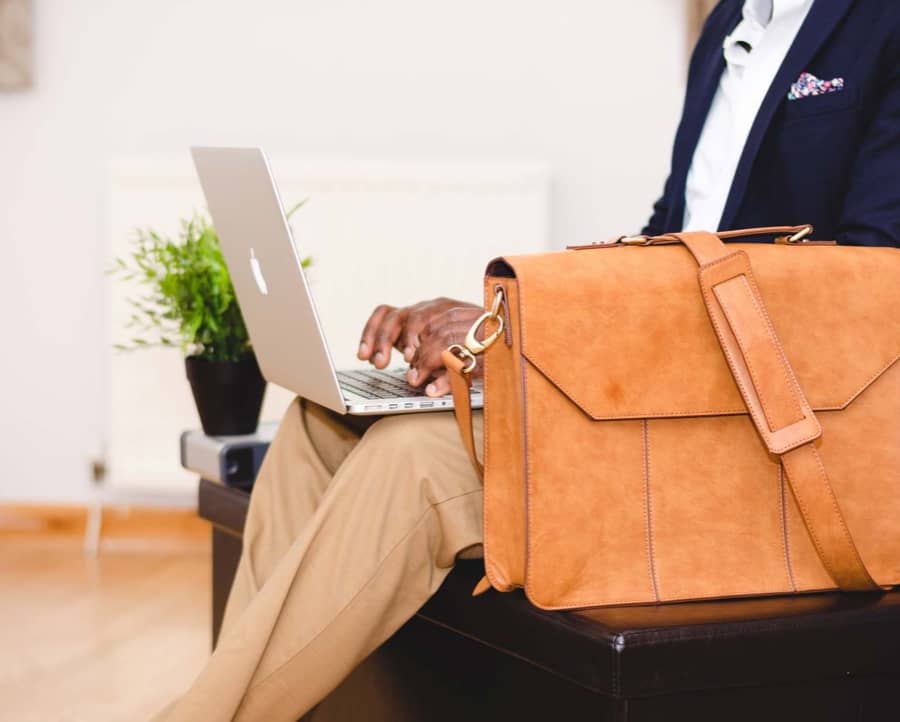 We are delivering beautiful
digital products for you
Sign up for news updates from us.